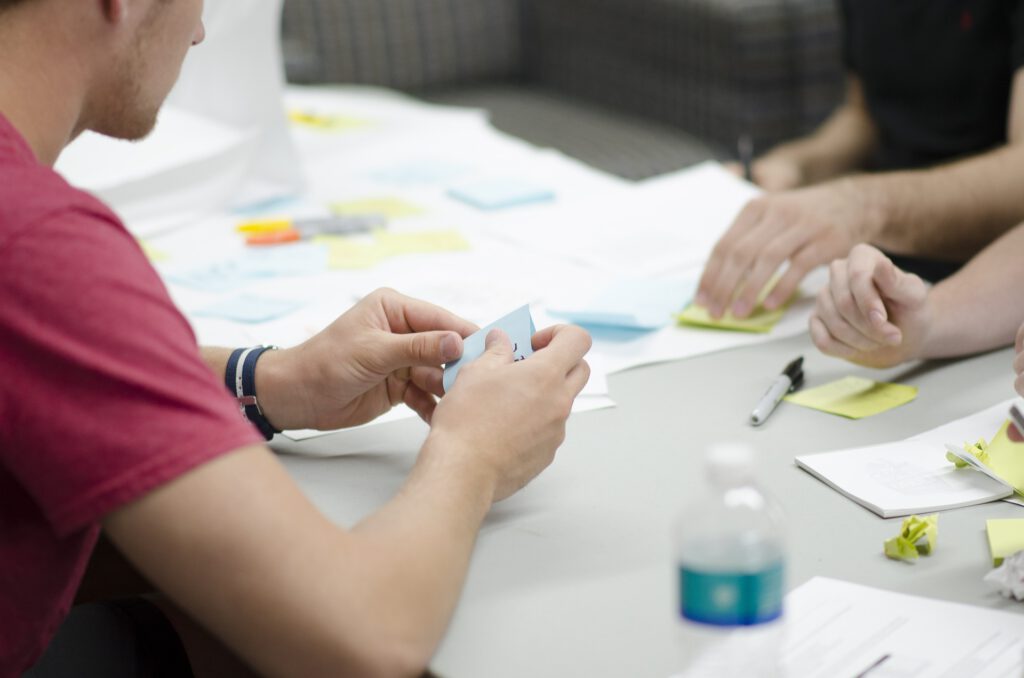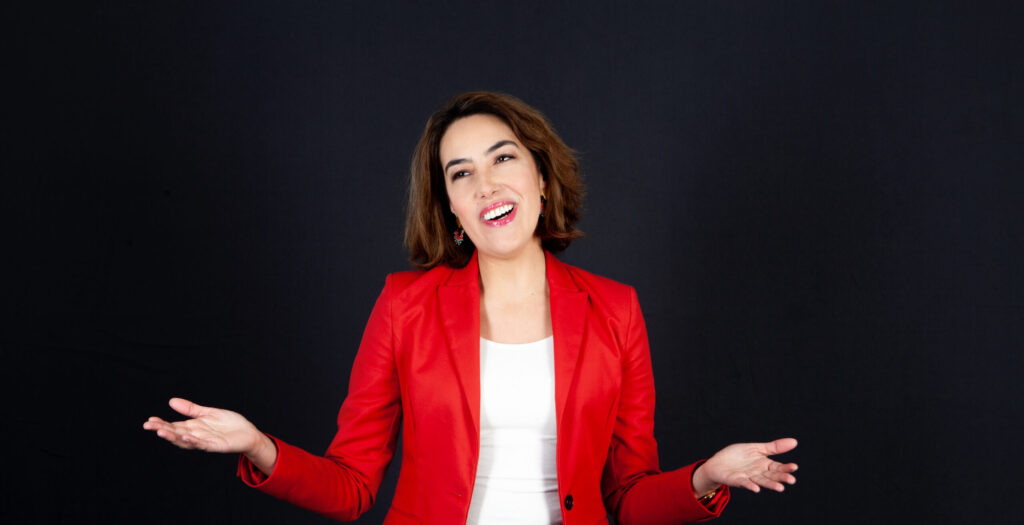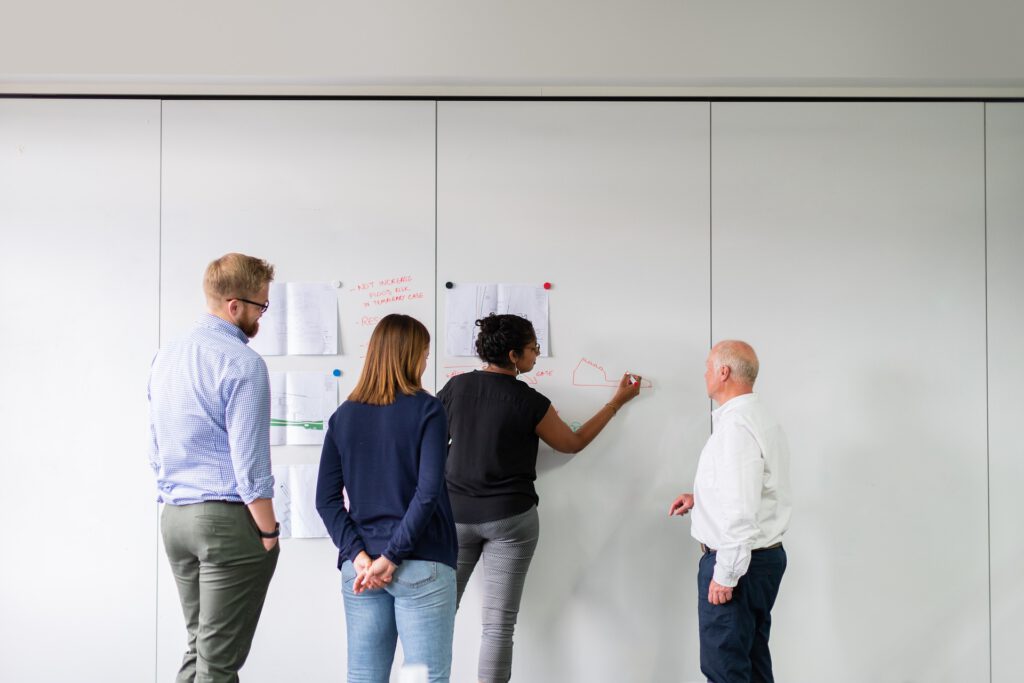 As a certified specialist in Diversity Management, I provide guidance to organizations and businesses in the development and implementation of measures, programs, and strategies aimed at constructively and productively shaping diversity. This includes aspects such as cultural change processes and diversity-sensitive onboarding initiatives designed to attract, hire, nurture, and retain qualified employees. Diversity Management serves as a strategic cornerstone in corporate leadership. The focal points of my seminars, workshops, training sessions, and presentations include:
Democracy & Diversity Diversity, Equity, Inclusion & Belonging (DEIB), Anti-discrimination, Resilient/Defensive Democracy, Right-wing Extremism and Populism
I have extensive pedagogical experience and a solid foundation in didactic and methodological skills. Through continuous professional development, I ensure that my educational offerings are always optimally designed. Using the latest insights from neuroscience, I develop action-oriented educational programs that facilitate experiential learning.
In my educational offerings, I put special emphasis on your needs and interests. I employ a variety of methods to enhance your learning potential and enable effective and sustainable learning. Moreover, I place great importance on respectful and appreciative interactions as well as transparency.
Please feel free to reach out to me. I would be happy to create a tailored offering to meet your specific requirements.
How is the best way to deal with diversity?
The question of how to handle diversity is of central importance in a democracy. This is because democratic structures can only be realized through an appropriate approach to societal diversity. Human rights education, a solid foundation in democratic theory, as well as intercultural and diversity competence, can demonstrably contribute to a competent handling of societal diversity. In addition to addressing concepts and topics such as democracy, identity, diversity, culture, discrimination, inclusion, and participation, current debates on related issues also play a crucial role in initiating essential processes of reflection.
Intercultural Trainings and Coaching
As a certified intercultural coach, I know the technical skills required to develop and implement intercultural trainings, workshops, and seminars. In addition, my personal intercultural experiences are extensive, having spent half of my life in Colombia, South America, and the other half in Germany.
Intercultural competence has proven to be an indispensable key qualification, whether it is to enhance the appeal of employers for employees from abroad, optimize relationships, implement projects based on international cooperation, or act competently in intercultural everyday life situations. My intercultural trainings are activity-oriented, and based on stimulating and brain-friendly methods, allowing for the learning, development, and practice of intercultural skills.
I also offer intercultural coaching as well as language coaching and targeted support for for business travel in Latin America (Hispanic America).